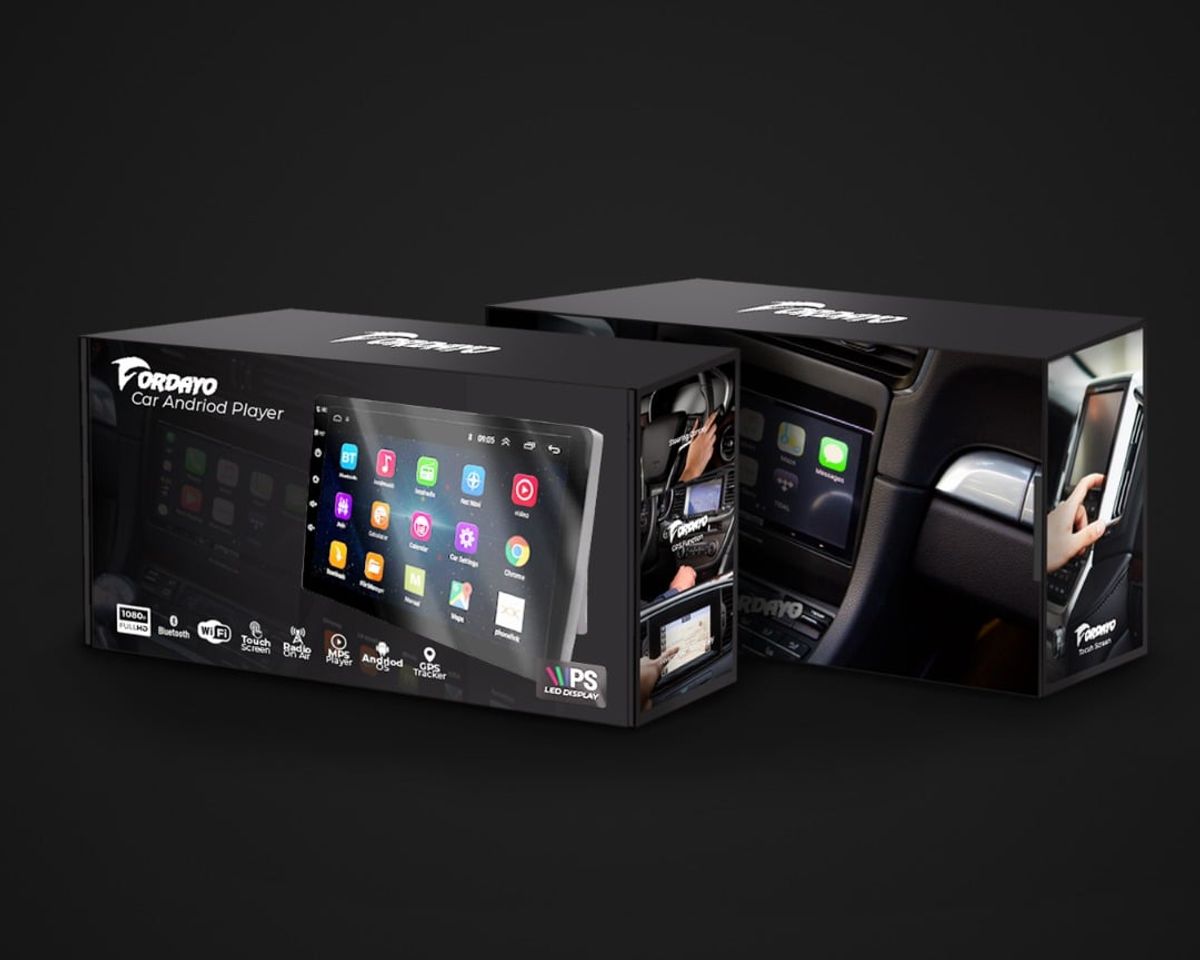 Welcome to Fordayo, your one-stop-shop for all your car audio and video needs.
At Fordayo, we understand that having high-quality audio and video systems in your car can make your driving experience more enjoyable and safer. That's why we offer a wide range of products to enhance your car's entertainment and safety features, including Android players, car speakers, and dashcams.
Our selection of Android players includes the latest models from some of the most popular brands in the industry. With features like high-definition displays, GPS navigation, and compatibility with popular streaming services, our Android players are designed to provide you with a seamless and immersive entertainment experience while on the road.
We also offer a variety of car speakers that are perfect for every type of vehicle and budget. From subwoofers and tweeters to full-range speakers, our selection of car speakers will help you create a customized sound system that suits your unique needs.
In addition to our audio products, we also offer high-quality dashcams that can help you stay safe while on the road. Our dashcams feature high-resolution cameras, GPS tracking, and collision detection technology, providing you with the peace of mind you need while driving.
At Fordayo, we are committed to providing our customers with the highest quality products at competitive prices. Our team of experts is dedicated to helping you find the right products for your car and answering any questions you may have.
Thank you for choosing Fordayo as your go-to destination for Android players, car speakers, and dashcams. Shop with us today and experience the difference in quality and service.